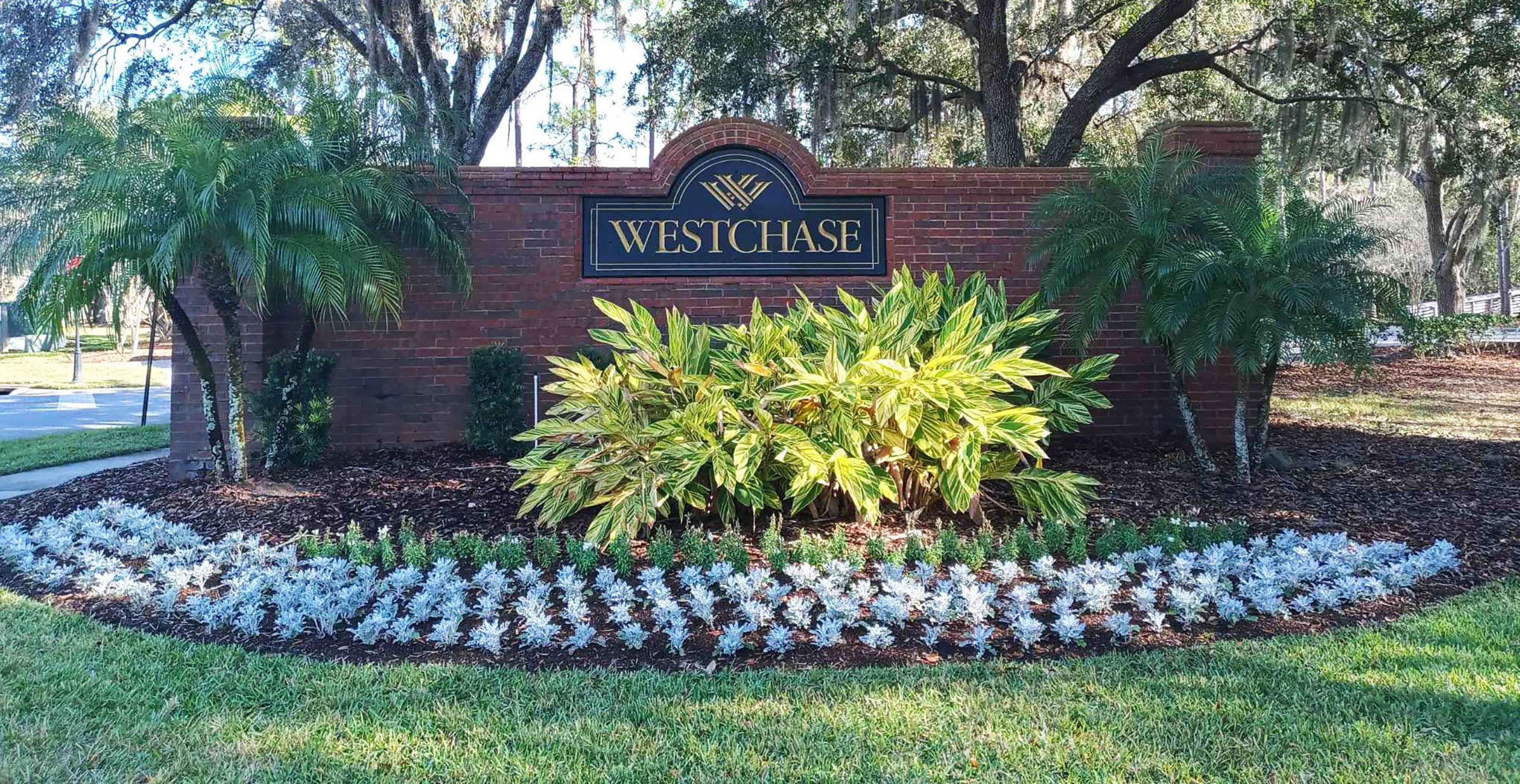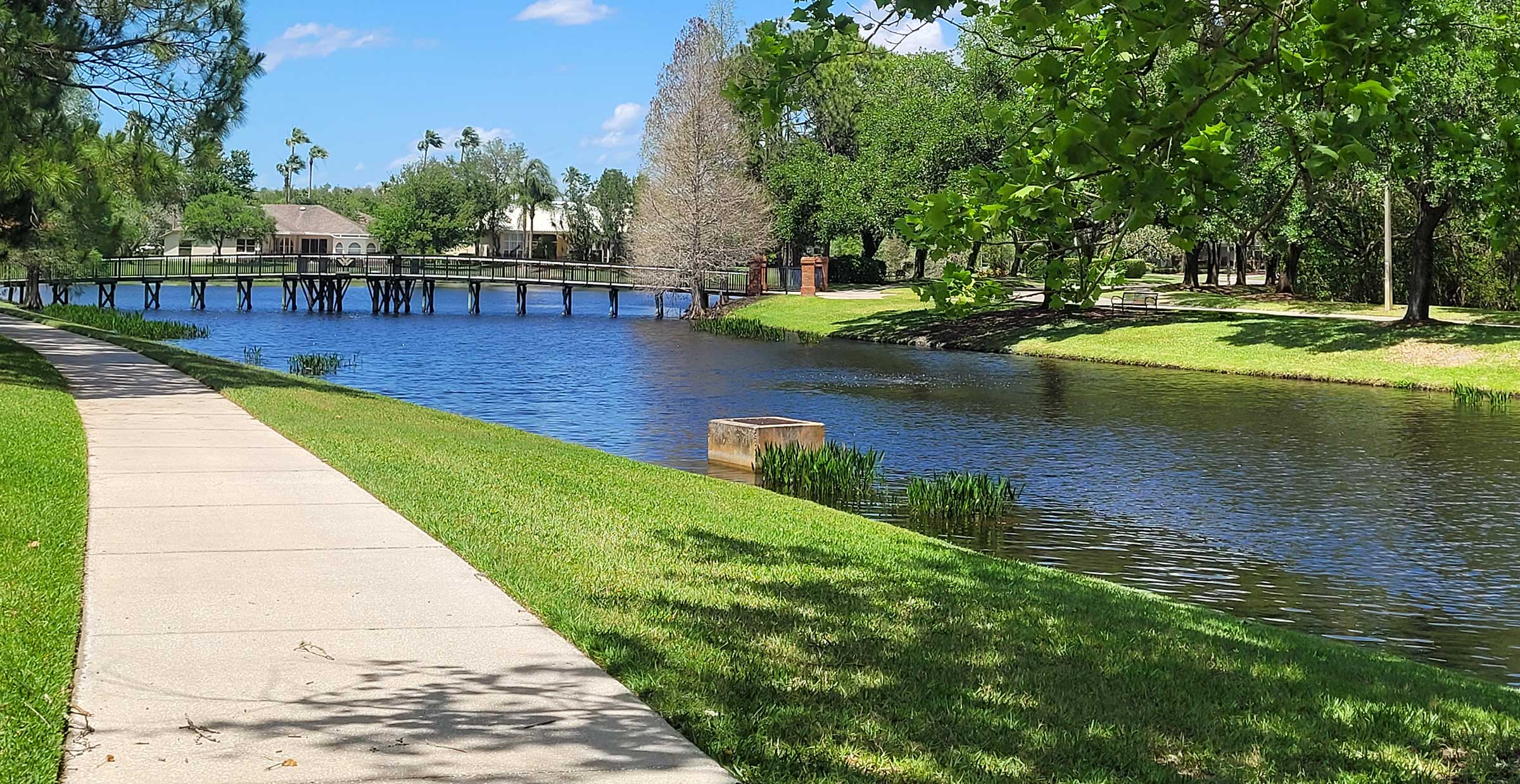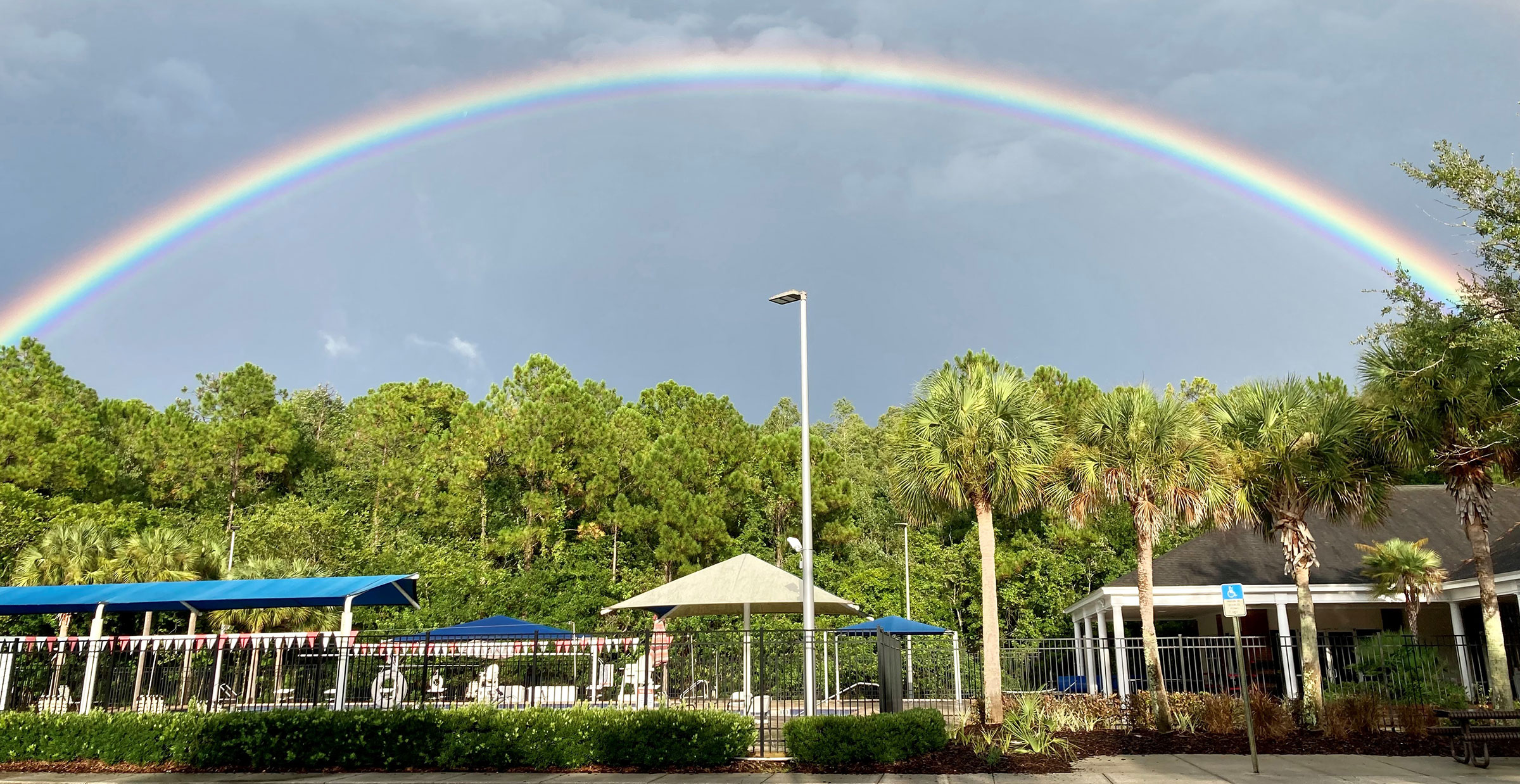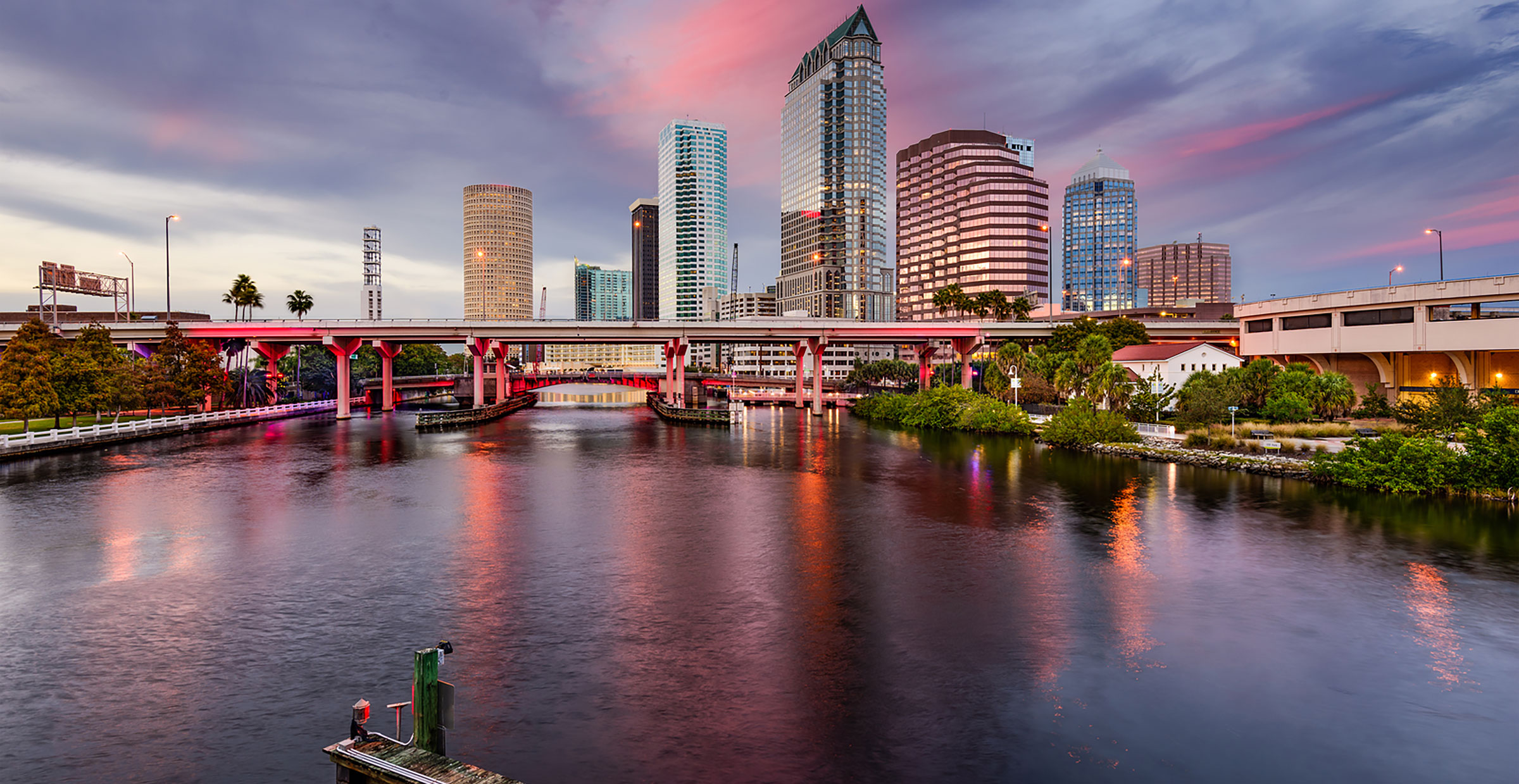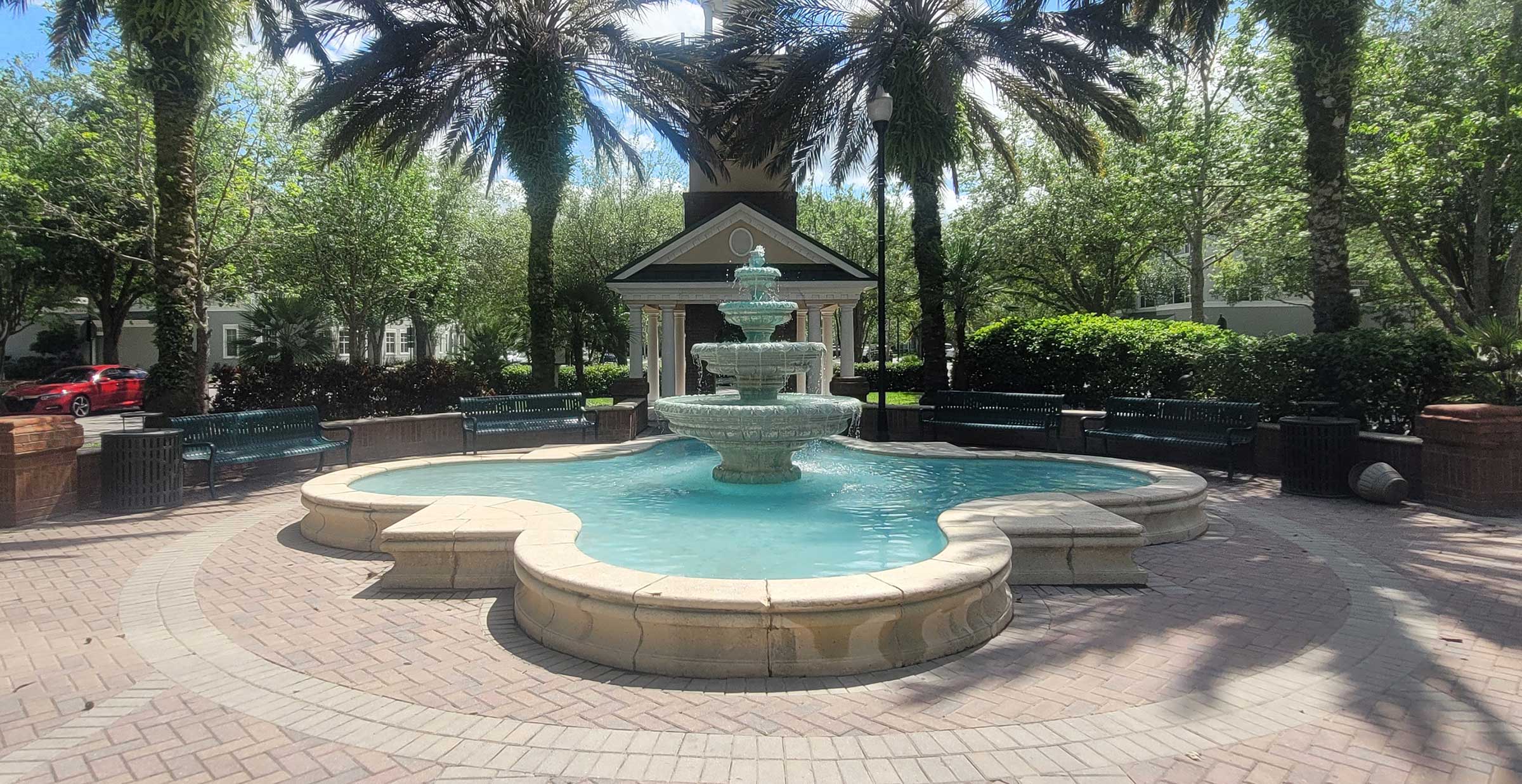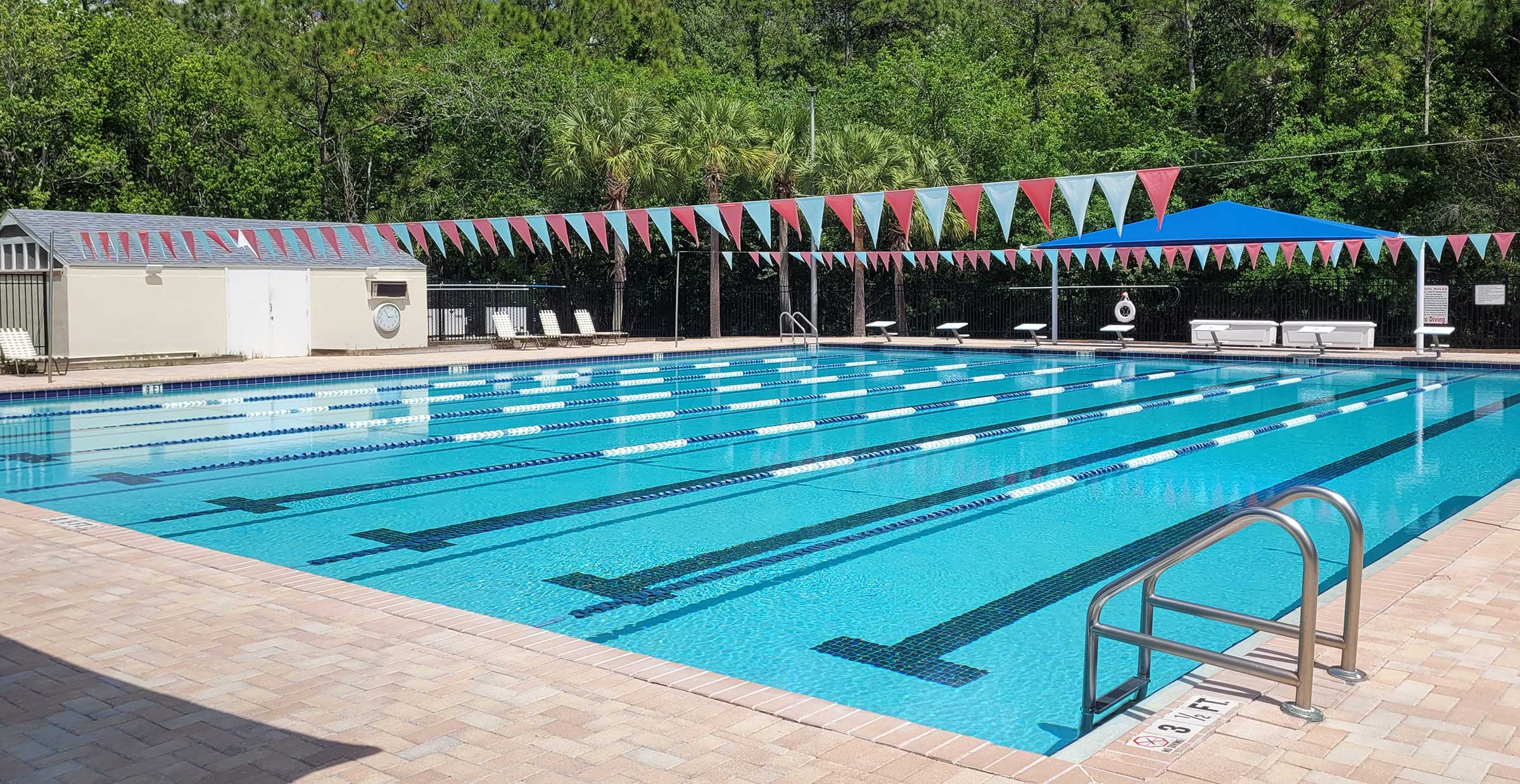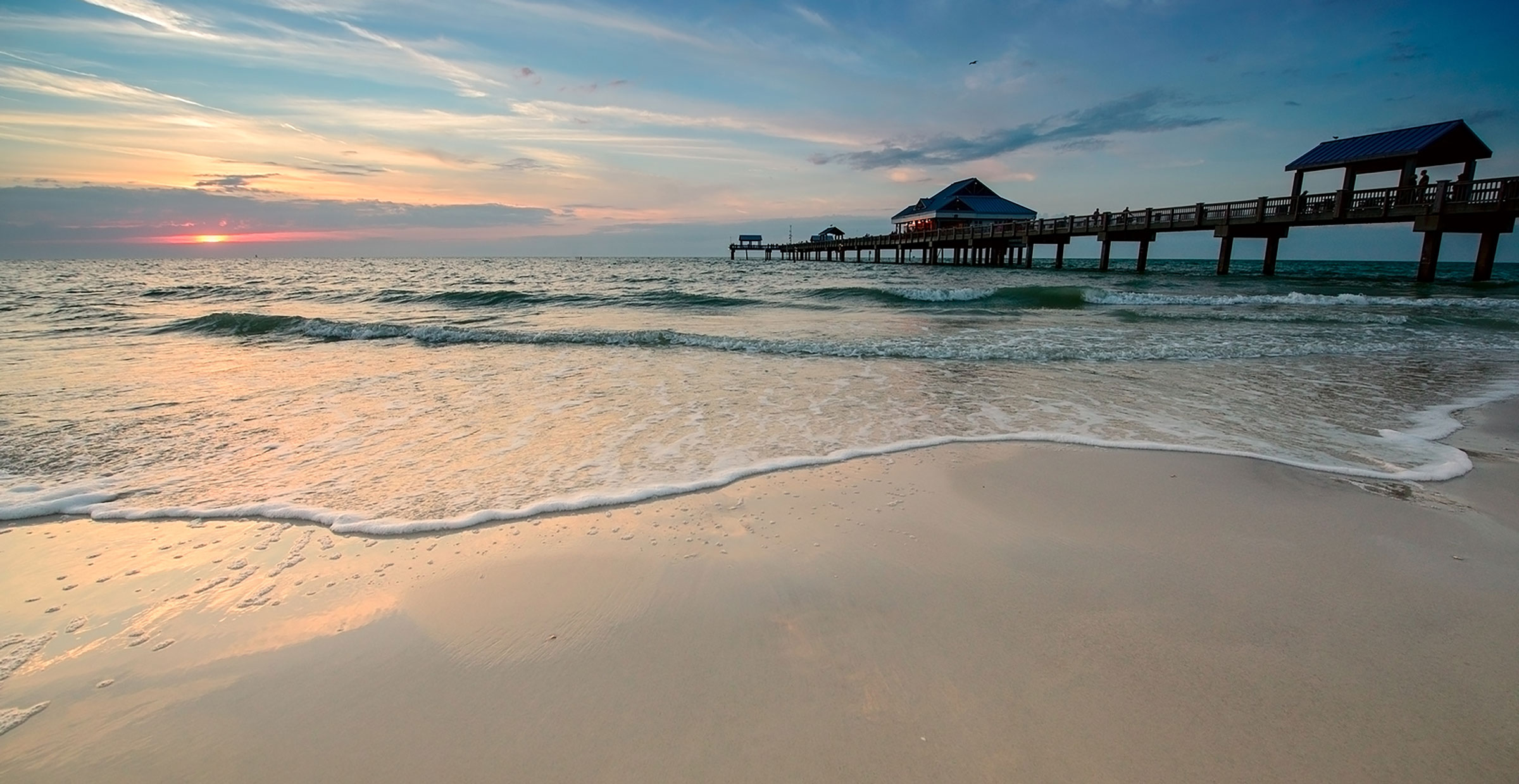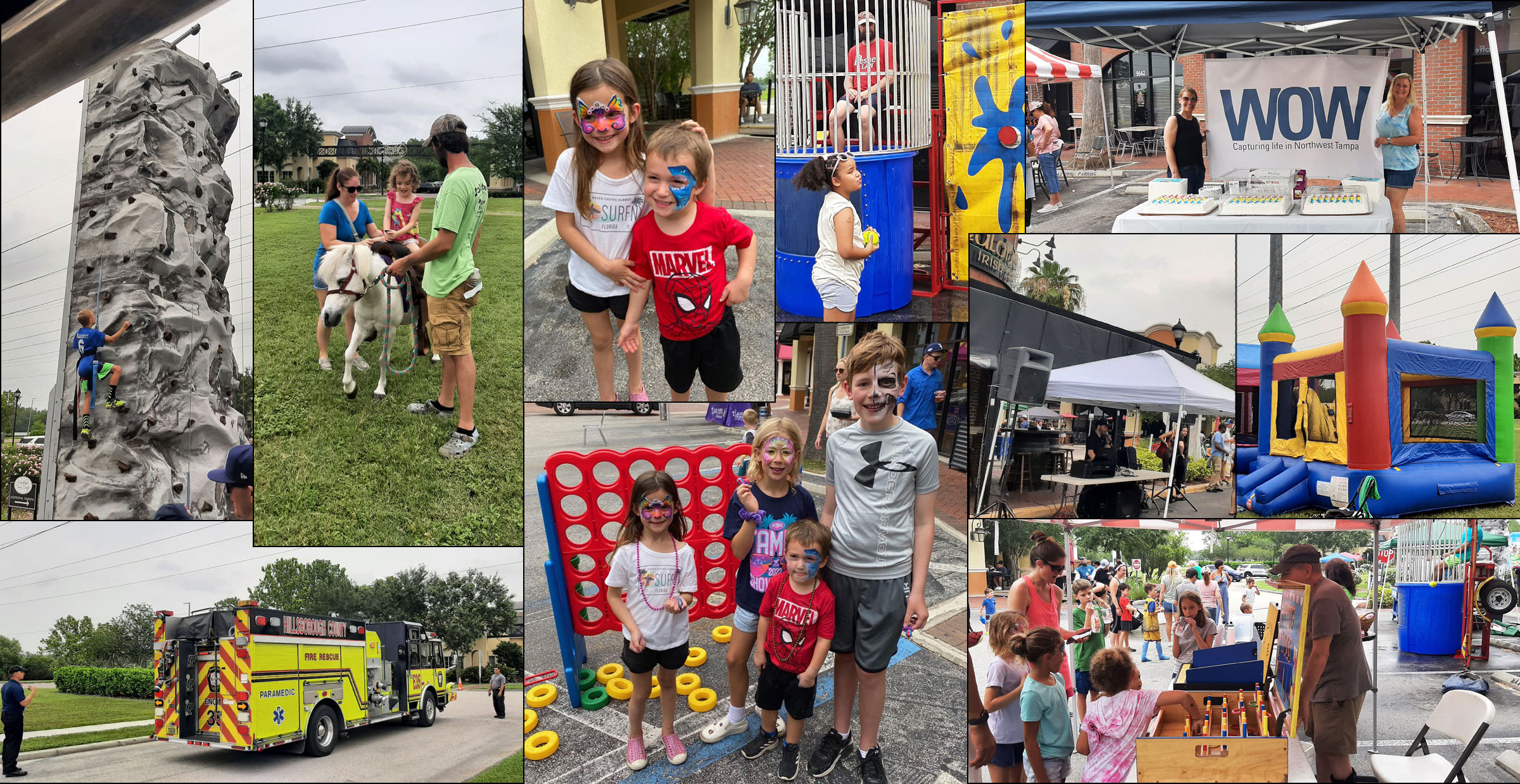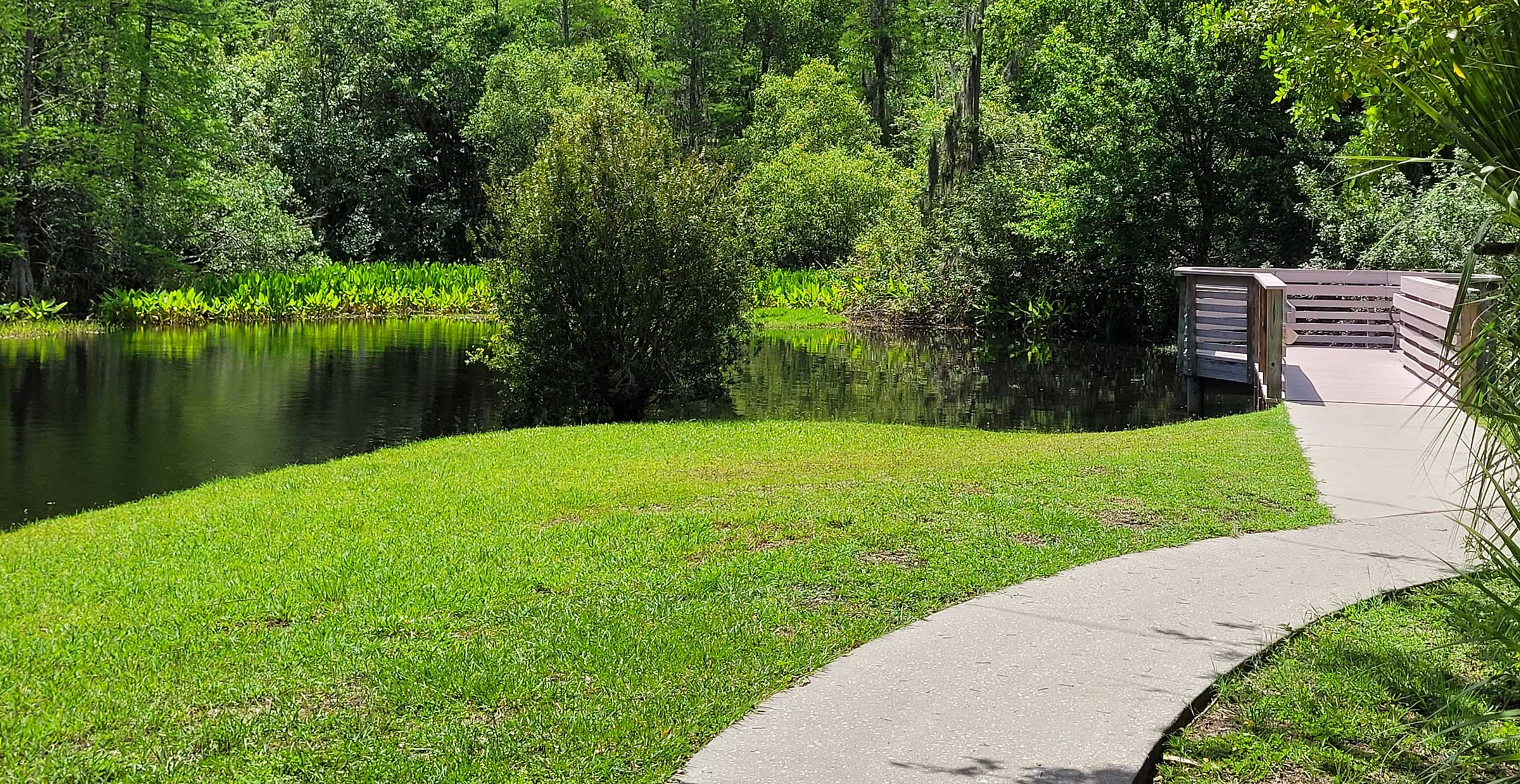 Welcome
About Westchase
Westchase is a master-planned, deed restricted community encompassing over 2,000 acres.
Our community of 3,514 homes boasts hundreds of acres of preserved land, a public golf club, two parks and of course swimming and tennis. The two swim and tennis centers are maintained and operated by the Westchase Community Association (WCA), the homeowners association for Westchase. The conservation areas, neighborhoods monuments, landscape beds and roadway medians are maintained by the Westchase Development District (CDD).
The World of Westchase Newsmagazine (WOW) is a primary source of information about Westchase. It is placed in the front yard of each home on the first of each month at no cost to homeowners.
The WCA
The WCA is a Florida not-for-profit corporation run by the Board of Directors. This Board refers to the elected body responsible for management and operation of the association having its normal meetings under Florida corporate law. The Board directs and is assisted by a professional management company.
The Voting Members (VMs) are Westchase owners' representatives, elected by the members of each neighborhood, to be responsible for casting all votes attributable to the units in the neighborhood for the election of directors, amending the Declaration of Covenants, Conditions and Restrictions (CCRs), By-Laws and Residential Guidelines.
As Westchase homeowners, you will have an opportunity to elect or run for VM yourself biennially.
What is a Deed Restricted Community?
The CCR's, By-Laws and Residential Guidelines are the governing documents of the association and each homeowner agrees to abide by them when purchasing a home in Westchase. Your deed is restricted to observance of the governing documents of the community.
Learn about Westchase government by reading the Government Primer in the back of each print edition of the WOW.
Violations of Deed Restrictions
Some common violations are:
Dirty driveway or sidewalk
Trash cans in view of public or neighbor
Unkempt conditions (mildew, peeling paint, etc.) on home or mailbox
Sports equipment left out after restricted hours
No rental agreement on file with management office
Pets off leash and/or owners not picking up after pets
The CDD
The CDD is a governmental agency specially created to manage some common elements of the neighborhoods as well as the conservation areas and ponds. CDD supervisors are elected during county elections by Westchase residents.
CDD fees are collected by the Hillsborough County Tax Collector and included in your annual tax assessment.
The next Voting Members Meeting will be on: Nov 14 @ 6:30pm   Voting Members Meeting Agenda 11-14-2023   There will be a Board Meeting to be held on: Nov 9, 2023 at 6:00pm at the WCA Office, 10049 Parley Dr.    Nov 9 2023 Board Agenda ...
read more